What relevant experiences do we have that could benefit the
NFT space
?
As a team of professional motion designers, 2D/3D artists, animators, and developers, we bring a diverse skillset and valuable experience that can benefit the NFT space in many ways:

Expertise in creating high-quality digital assets: With our experience as motion designers, artists, and animators, we have a proven track record of creating visually stunning and engaging digital content.
Technical proficiency: As developers, we possess the technical knowledge and expertise to develop and deploy NFTs, as well as integrate them with our existing digital products.
Creative vision: Our team is deeply passionate about creativity and innovation, and we bring a unique perspective and artistic vision that can inspire and enhance the NFT space.
Together, these experiences and skills enable us to create valuable NFTs that push the boundaries of what is possible in the digital art space. We're excited to bring our unique perspective and expertise to the NFT space and explore the limitless potential of this exciting new frontier
AinTrailers explainer video toolkit with character builder
In November 2016, we launched AinTrailers - the largest explainer video toolkit and character builder for After Effects in the world. At the time, the package was five times larger than the top-end product AinTrailers Character Assistant
Generate an unlimited number of
unique characters
with the extension
While we weren't the first to create a character builder for After Effects, we were pioneers in developing a comprehensive plugin that allows for the generation of an unlimited number of unique characters. Each character can be easily animated with a combination of presets, making it quick and easy to bring them to life.

Our plugin also boasts a vast selection of pre-made emotions, and allows for the creation of custom animated emotions through the combination of existing presets or the creation of new ones. The possibilities for character animation are truly endless with our AinTrailers pack.

Today, in 2023, no other toolkit offers such a comprehensive set of unique character elements for generating characters, nor the same level of flexibility and creativity when it comes to working with emotions and animations. Our innovative approach has set a new standard in the industry, and we are proud to continue leading the way in the development of cutting-edge digital media tools and assets
Learn more about the capabilities of our explainer toolkit and character builder by following the links
How does this relate to the NFT space?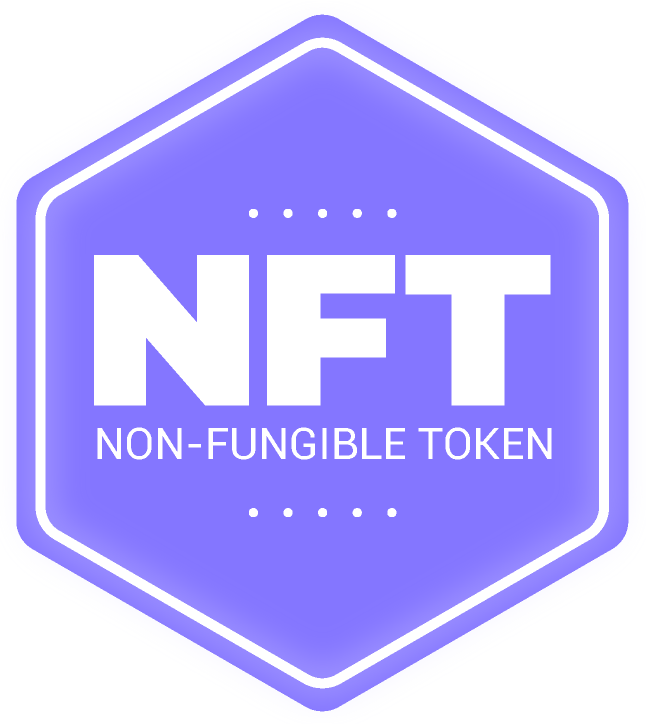 At its core, we created a product with
characters and avatars
at a time when it was not yet
mainstream
in the NFT space
It is common knowledge that Larva Labs studio's CryptoPunks were the pioneers of NFT collections, having released a collection of 10,000 images in June 2017.
At the time of CryptoPunks' release, our team was heavily focused on the design and development of our product and did not have much exposure to the world of cryptocurrencies or NFTs.
However, at our core, we were creating a product with characters and avatars long before it became mainstream. Even at that time, our vast array of character traits allowed for the creation of unique characters in the thousands.
While we may not have been involved in the world of NFTs at the time of CryptoPunks' debut, we were already leading the way in creating unique and versatile digital media assets. We are proud to continue innovating and pushing the boundaries of what's possible in the world of digital art and technology
The cornerstone of our success in this niche is the depth of experience we bring to the table. With our expertise, we are uniquely positioned to not only create one-of-a-kind collections, but also to explore fresh ideas and opportunities for the NFT space and bring them to life.
Our expertise extends far beyond just creating the collections themselves. We also have the ability to create interactive versions of characters from these collections, as well as deliver on the various projects outlined in our roadmap.
At the heart of it all is our passion for digital media and our unwavering commitment to providing the best possible experience for our customers and NFT holders. With our combination of skill, experience, and creativity, we are confident in our ability to continue delivering unparalleled value to our community