We're a team of
professional
motion designers, 2D/3D artists, animators and developers
We've been working as a Product team since 2014 during which time we have created some truly amazing products
We build
premium products
We specialize in creating premium templates for After Effects, Premiere Pro, DaVinci Resolve, as well as 2D and 3D assets, 2D and 3D characters
Innovation is at
the core
of what we do
We always strive to bring something new in each of our products making our products unique among all competing products
All of our products and assets have been
entirely bootstrapped
and funded by us
Imagine us, a team of passionate creatives huddled together, driven by nothing but our love for digital media and our unyielding determination to bring our visions to life. Our story has no external investors or corporate backers; instead, it is made up of a group of committed individuals with a shared goal.
Through countless hours of hard work and creativity, we have managed to bootstrap our entire operation, turning our ideas and expertise into a business. We have poured our hearts and souls into crafting premium products for After Effects, Premiere Pro, DaVinci Resolve, and beyond, using our own resources and funding to make it happen.
It hasn't always been easy, of course. There have been moments of doubt and frustration when it seemed like our vision was just out of reach, but we have never given up. Instead, we have pushed through the obstacles, found innovative solutions to every problem, and continued to create high-quality assets and tools that make a real impact for our customers.
And that's what makes our story so special: the sheer determination and creativity that has driven us to success. By bootstrapping our entire operation, we have demonstrated that anything is possible with enough passion and hard work. We have built something truly remarkable, entirely on our own terms. Our story inspires and motivates us all to chase our own dreams, no matter how impossible they may seem
For over 7 years we have gained a lot of experience in product development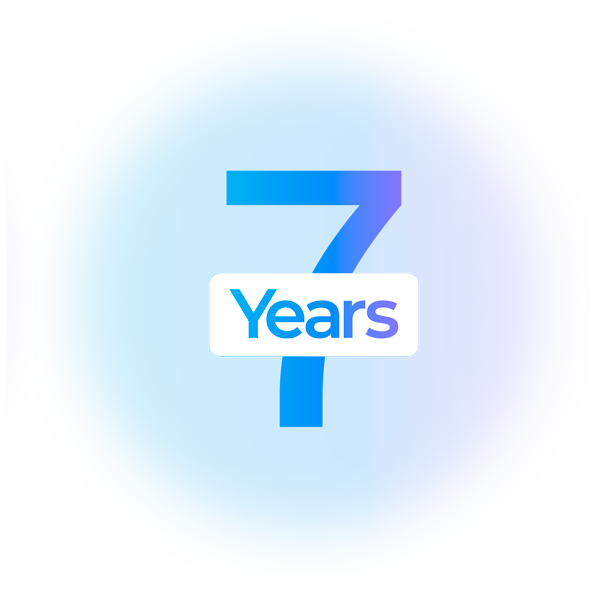 As a team, we're excited to explore new horizons and bring our wealth of knowledge and experience to the emerging world of NFTs. We see incredible potential in this space, both as NFT artists and as a means of enhancing our digital products with even more value for our customers and NFT holders.
Our journey into the NFT space is driven by a deep passion for creativity and innovation. We believe that by leveraging the unique possibilities of NFTs, we can offer a whole new dimension of artistic expression and value to our community. Through our digital products, we aim to create an immersive and interactive experience that blurs the line between art and technology, with NFTs as a key piece of the puzzle.
As we venture into this exciting new frontier, we're thrilled to be at the forefront of this creative and technological revolution. We're excited to see what the future holds for NFTs and digital media, and we're committed to pushing the boundaries of what's possible. Join us on this journey, and together, let's explore the limitless potential of NFTs and digital art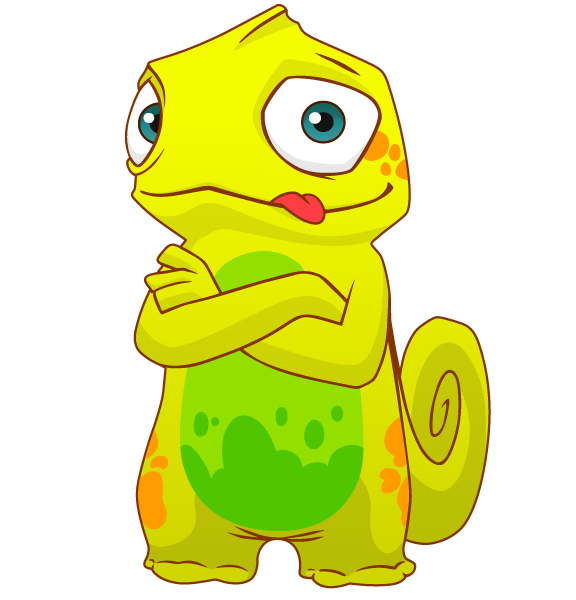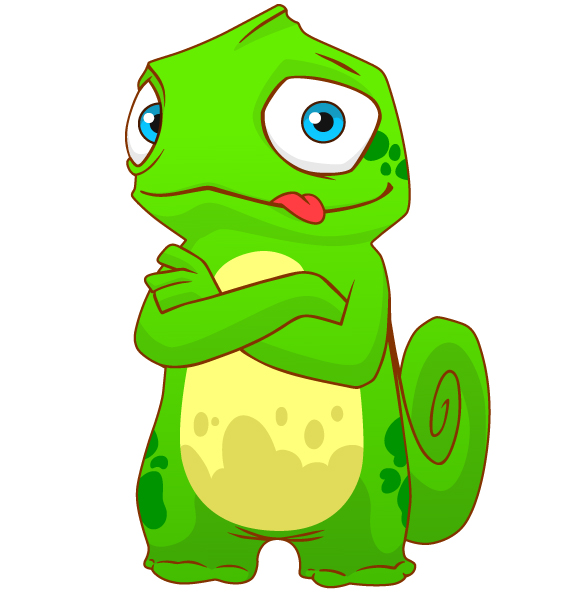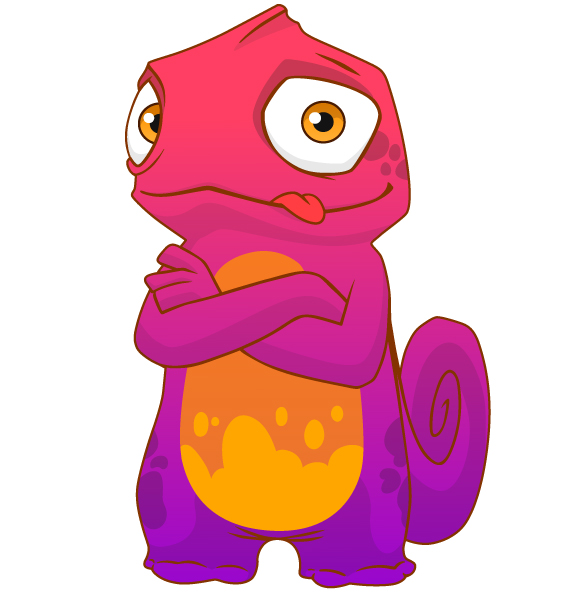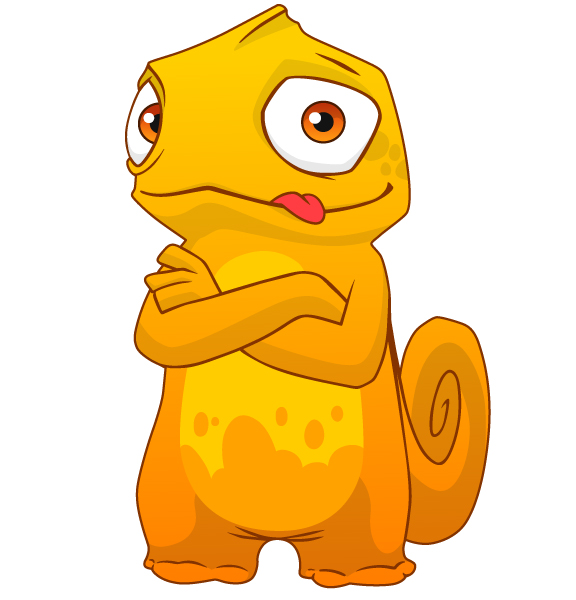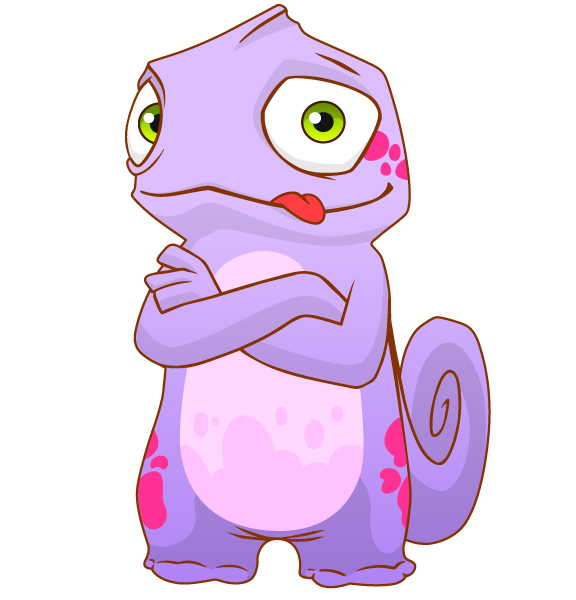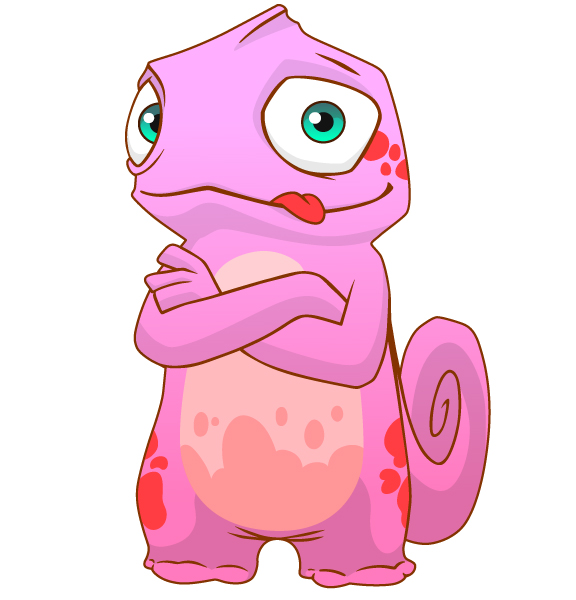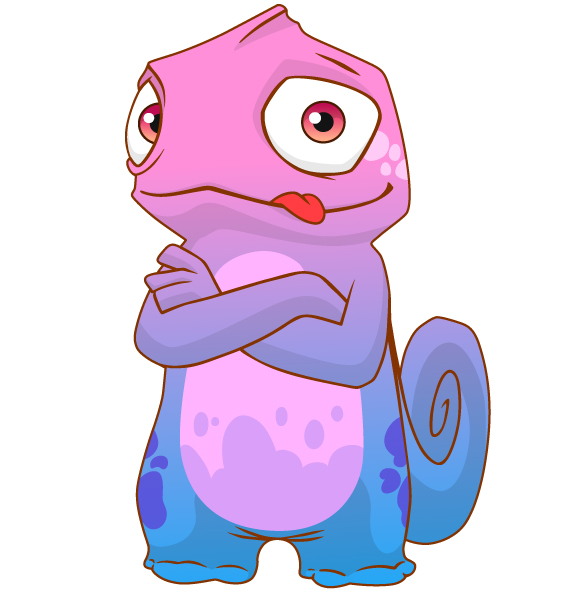 Kristin
2D Artist / 2D FX Animation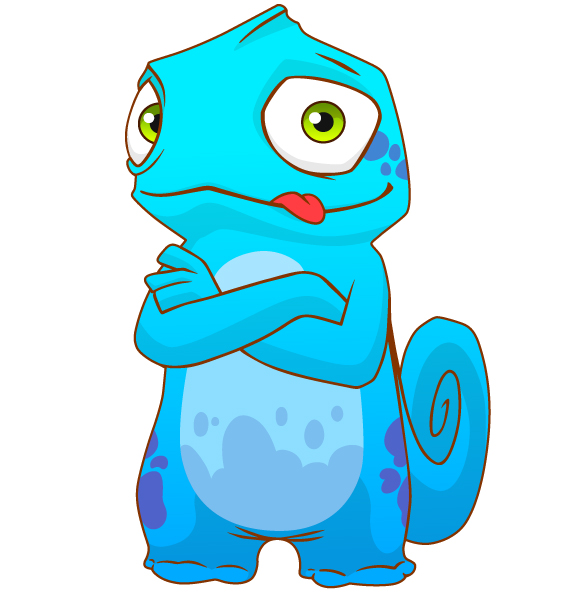 Les
2D Artist / 2D FX Animation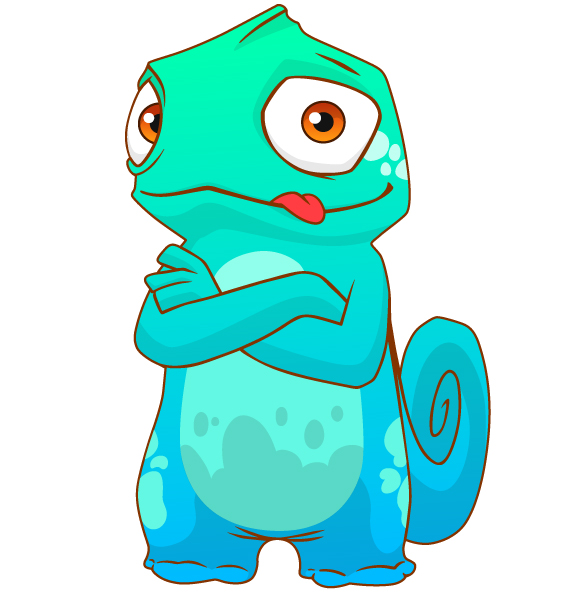 William
3D Artist / 2D Motion Designer
Frequently Asked Questions
Why is there no up-to-date portfolio in your profiles?
Initially, we set out to work on our profiles, but the demands of product development soon took over. We focused all of our efforts on creating high-quality products that meet the needs of our customers, leaving no room for taking on additional client projects. While client work is crucial for keeping a portfolio up-to-date, our priority was the efficient development of our products, especially given their large and complex nature.

As a result, we made the decision to put our portfolios on hold during the active development phase. We felt that infrequent updates would be less effective than a complete pause, especially since our already-released products serve as a testament to our skills and expertise.

Now, as we move forward, we are eager to revisit our profiles and portfolios. We recognize the importance of showcasing our work to potential clients and collaborators, and we're excited to share our latest creations and developments. With our focus on innovation and quality, we believe that our updated portfolio will showcase the very best of what we have to offer.
Why is your team not public?
Many people strive to be part of a successful team or to ride the wave of a successful product. However, this alone does not guarantee immediate success.
At our company, we have big plans and are involved in the development of large, complex products with an indefinite timeline. This requires patience and attention to detail in order to keep our team motivated. To maintain a sense of calm and focus, we have made the decision to stay behind the scenes for the time being.
However, when all of our hard work and ideas come to life, we will proudly go public and share our creations with the world. We believe that success is not just about external recognition, but also about the satisfaction of bringing our ideas to fruition and creating something truly remarkable.