Discover Angry Toads Universe
Get hooked on the world of
Angry Toads
NFT collections
Welcome to the exciting world of Angry Toads through Angry Toads Comics, where our universe of colorful characters comes to life! Immerse yourself in our stories, life situations, filled with adventure, humor, emotions, cuteness, and unexpected twists. Follow the journeys of our toad heroes Steve and Fred, and their chameleon friend Ainsey, as they navigate through challenges and overcome obstacles.
Through our comics, we aim to showcase the diverse personalities and emotions of our characters, allowing you to connect with them on a deeper level. This connection with our characters can enhance your overall experience with Angry Toads, providing a more engaging and immersive experience.
Overall, our comics are a vital component of the Angry Toads universe, providing a unique and engaging way for readers to explore the vast and diverse world we have created. Come along with us on this adventure and uncover the marvels of the world of Angry Toads NFT Collections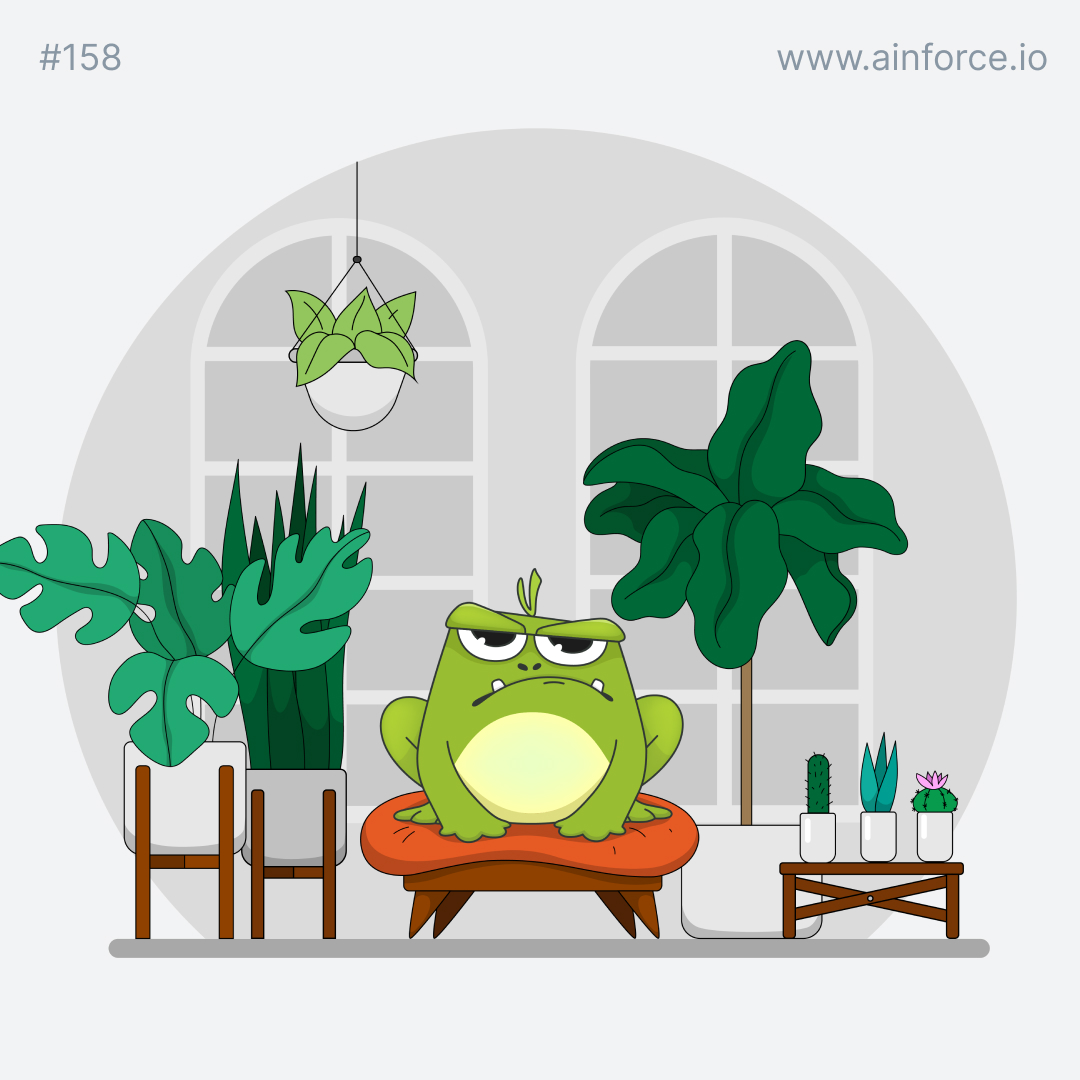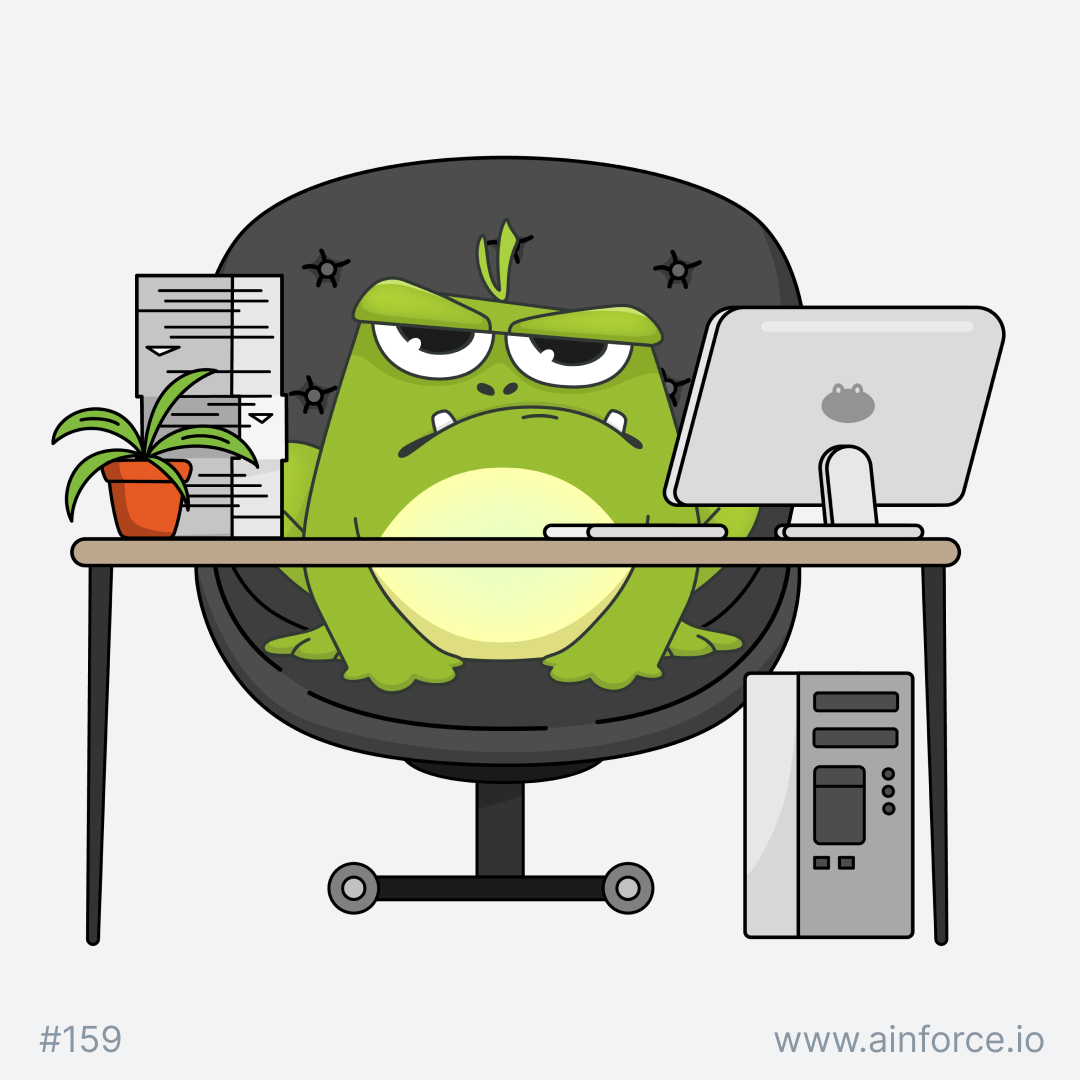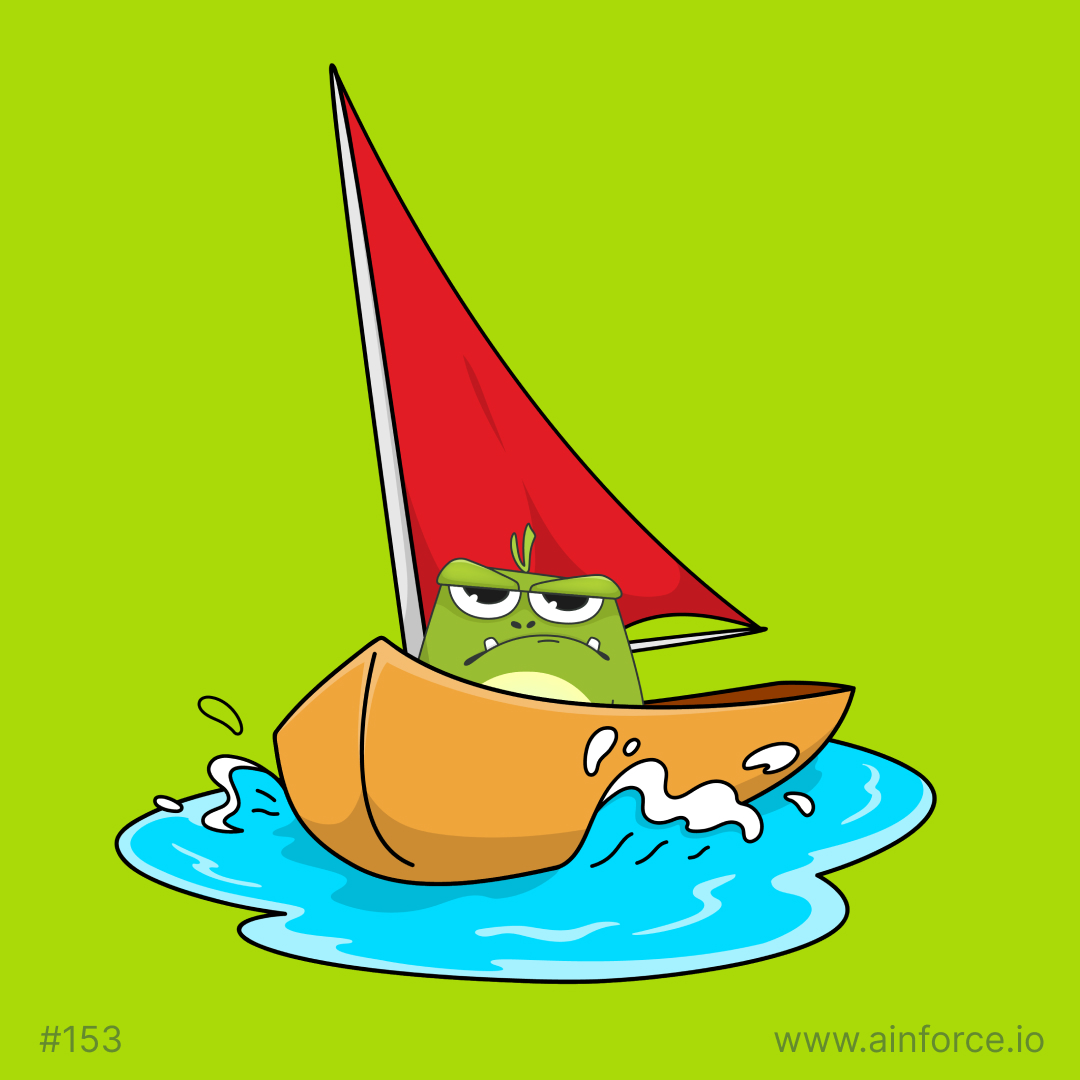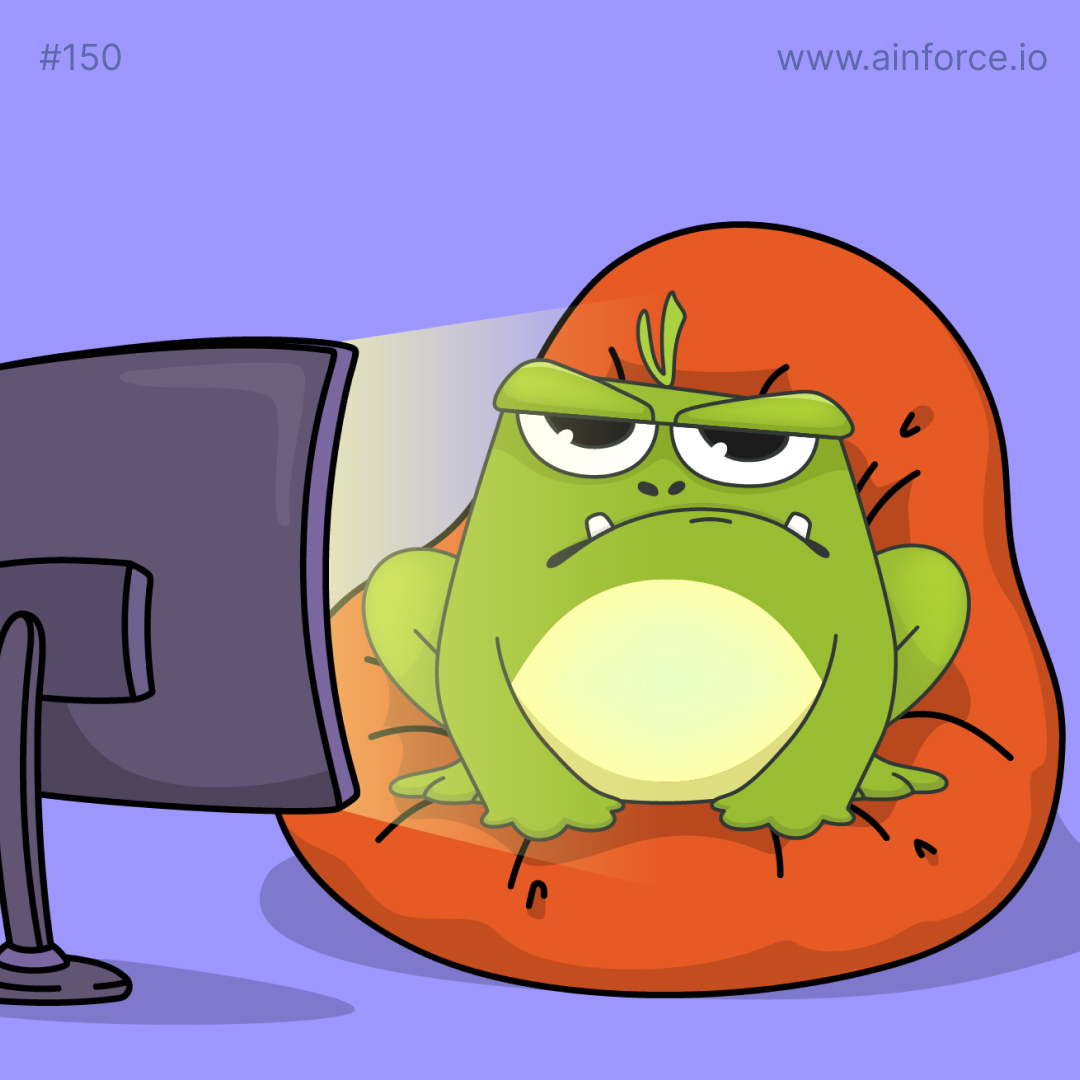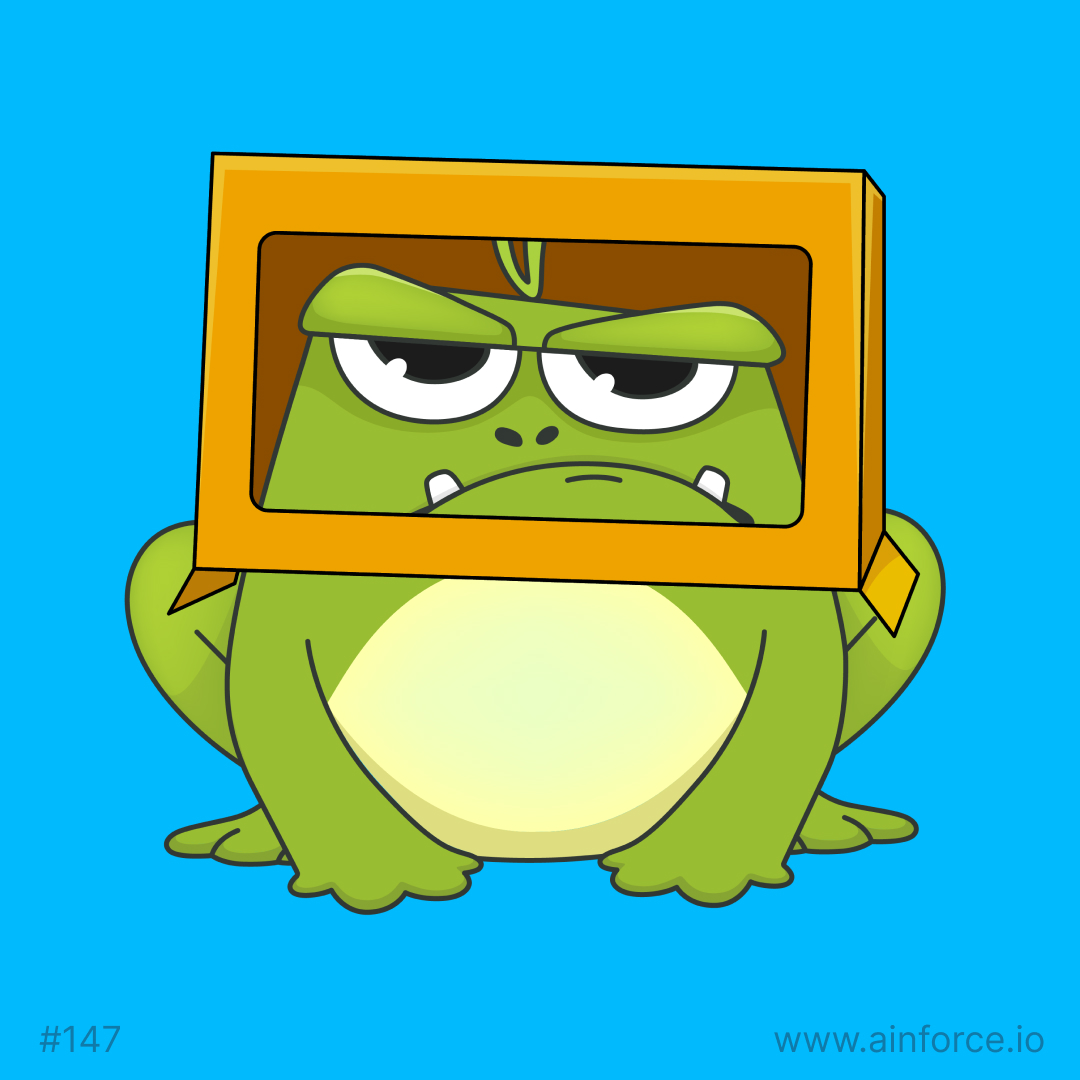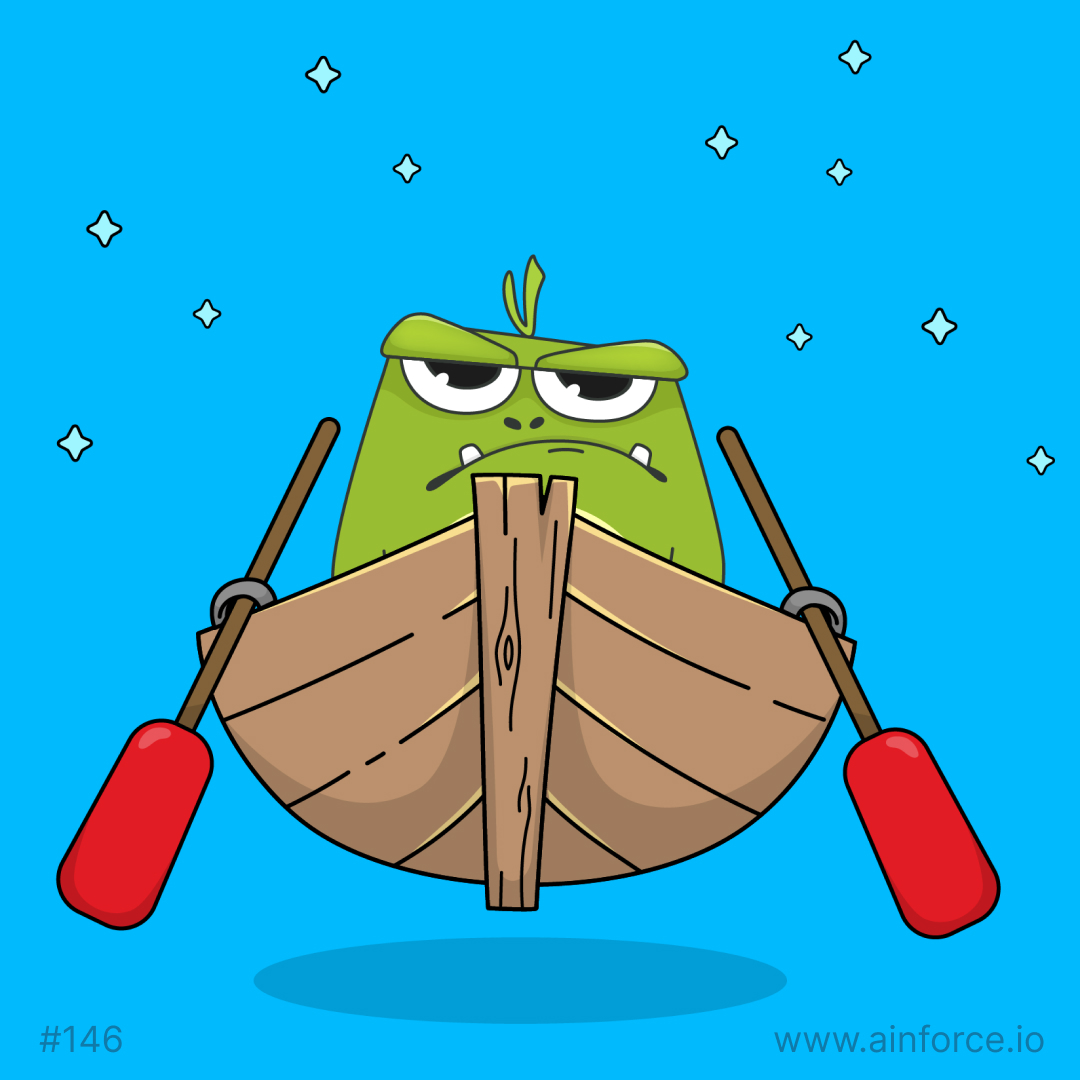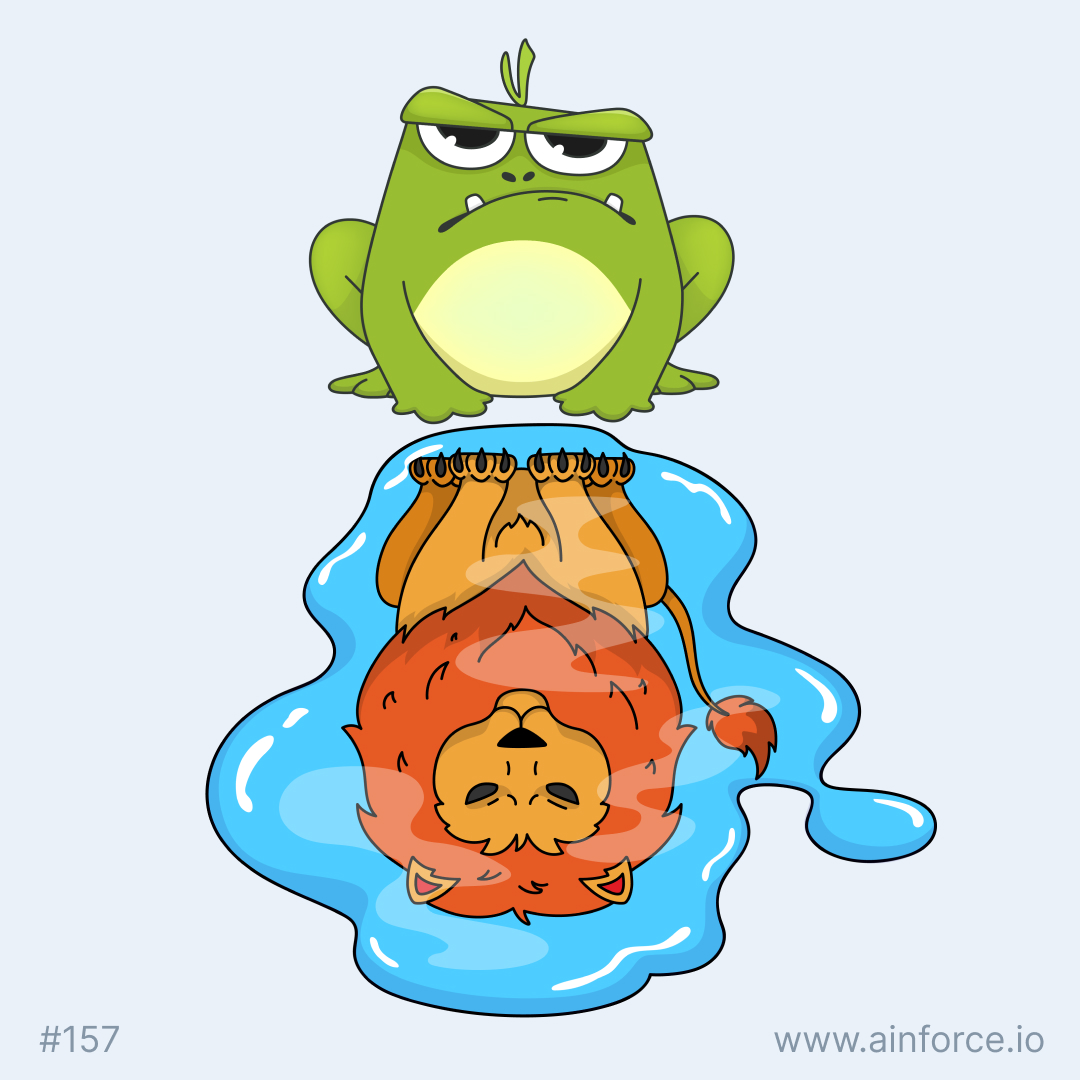 Join our community of passionate fans and collectors, and discover the wonders of Angry Toads Universe today!