Get ready to immerse yourself in the captivating world of Angry Toads and discover a new level of NFT collecting. Our one-of-a-kind NFT collection features a diverse range of toad characters, each with its own distinctive appearance and personality traits. You're sure to find the perfect combination to showcase your individuality.
We've extensively experimented and implemented a wide variety of ideas after brainstorming with our team. Our aim is to bring fresh and innovative concepts to the NFT collections market, and we hope that our efforts will result in something truly interesting and captivating. Don't miss out on this exciting opportunity to own a piece of Angry Toads history!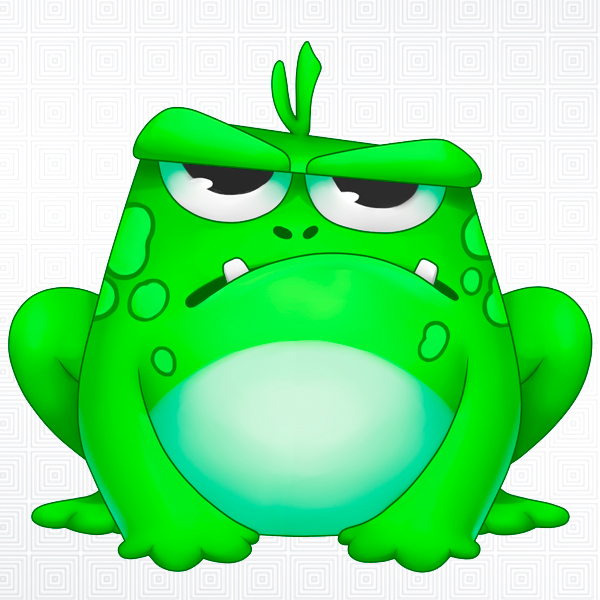 Discover all features of
Angry Toads
NFT collection (S1)
Angry Toads NFT collection offers an unmatched selection of total and unique traits in the entire market, making it truly one-of-a-kind. This, along with the concept of subcollections, makes our collection a unique case and capable of becoming a highlight for true digital collectors
*This is the minimum number of traits. The full number of traits will be announced at the beginning of July
Unique Traits: 700+ (TBA)
Total Traits: 1200+ (TBA)
Personality: Angry, Skeptic
In the vast and colorful world of AinPlanet, the Angry Toads population is one of the most interesting and unique species to observe. Steve, a notable member of this community, is a sarcastic and sharp-tongued angry toad with a biting wit that adds to his charm. Despite his main character trait being anger, Steve's emotions are complex and nuanced.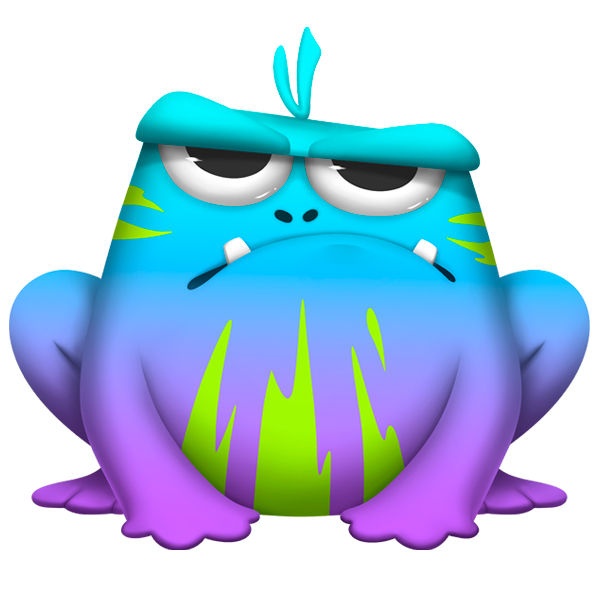 Steve is not much of a morning toad and grumbles until he's fully awake, but once he's ready to face the day, he's known for his sarcastic sense of humor. Though it sometimes gets him in trouble, it's also what makes him a beloved member of the Angry Toads population.
Although Steve may appear gruff and unapproachable on the surface, he's actually a kind and caring toad at heart. He will always lend a helping hand to those in need, whether they're friends or strangers. Steve's unique blend of anger, sarcasm, and loyalty make him an unforgettable character on the AinPlanet, and his story is one that is sure to captivate and entertain NFT collectors and enthusiasts alike
Going beyond still images: Angry Toads as
interactive live avatars
The next stage in the development of our Angry Toads NFT collection is transforming them into interactive live avatars. No longer limited to static images, our digital avatars bring your favorite toad characters to life. You can take control of your live avatar with your computer's camera and interact with other users in various contexts, including online gaming, live streams, and social media. Additionally, this is a brief preview of a larger project named AinCharacters
Character Puppets
We plan to do this in the form of puppets for Adobe Character Animator, which allows you to control a character using a computer camera
Wide Area for Use
In fact, there are so many ways how and where to use interactive characters. This can really make characters from NFT collections more popular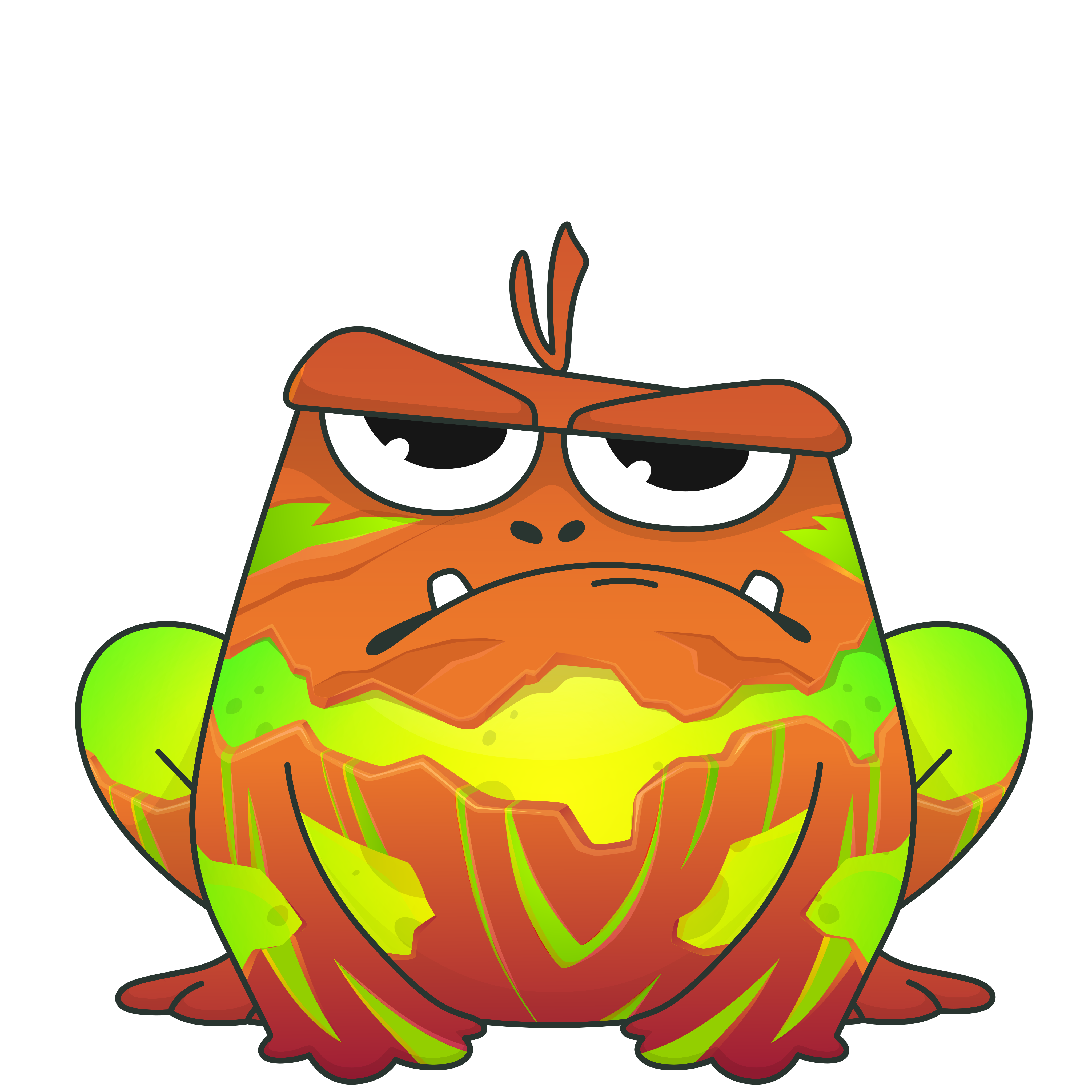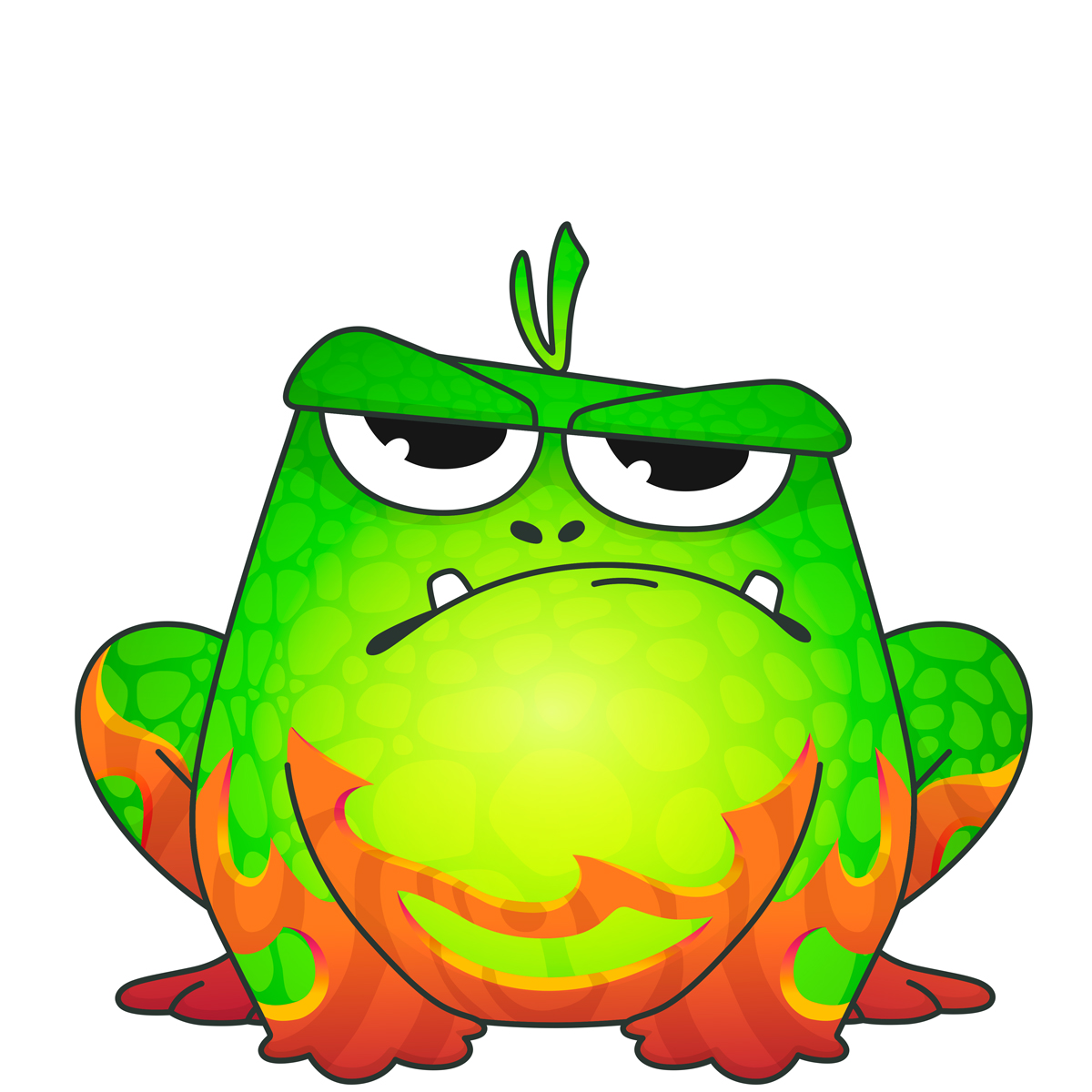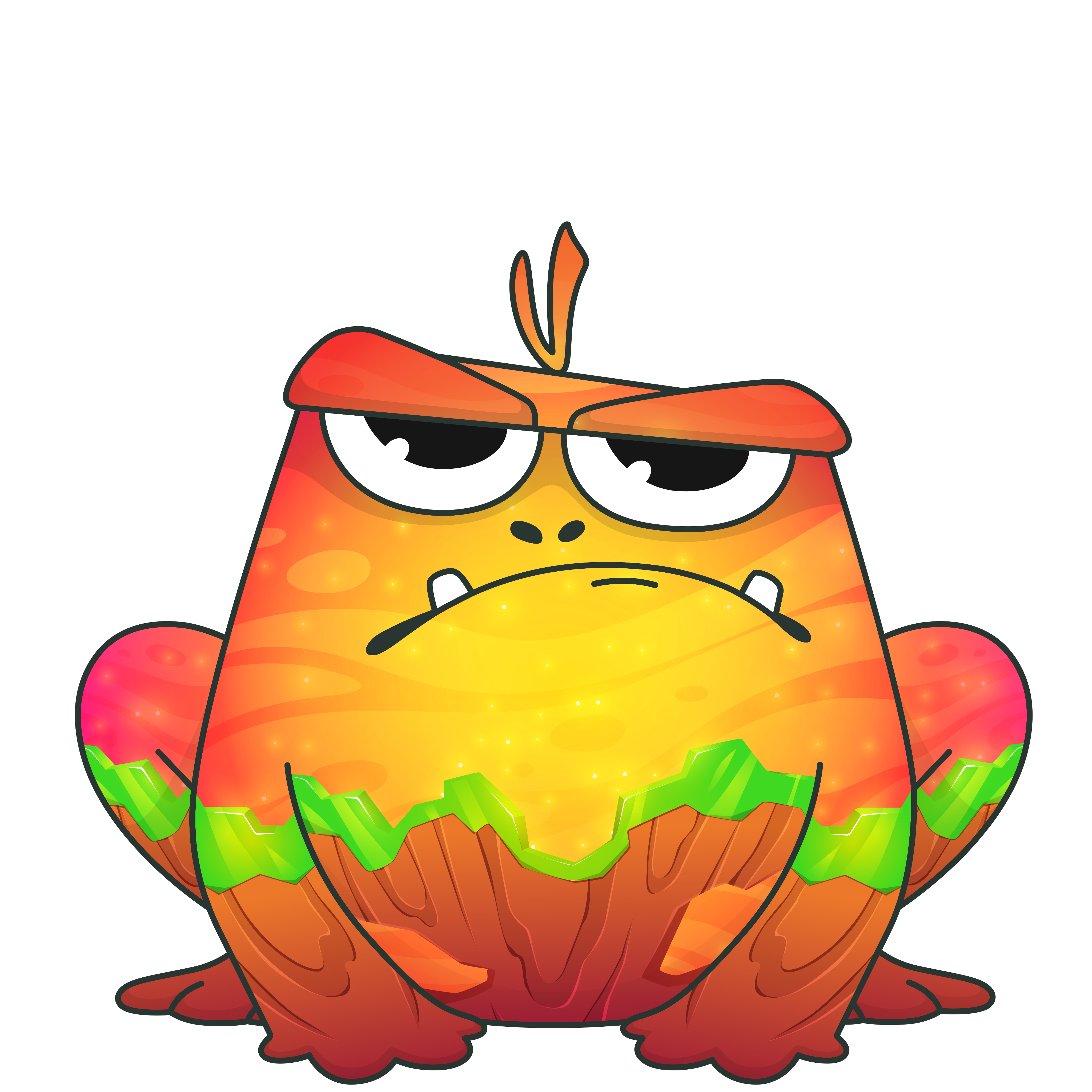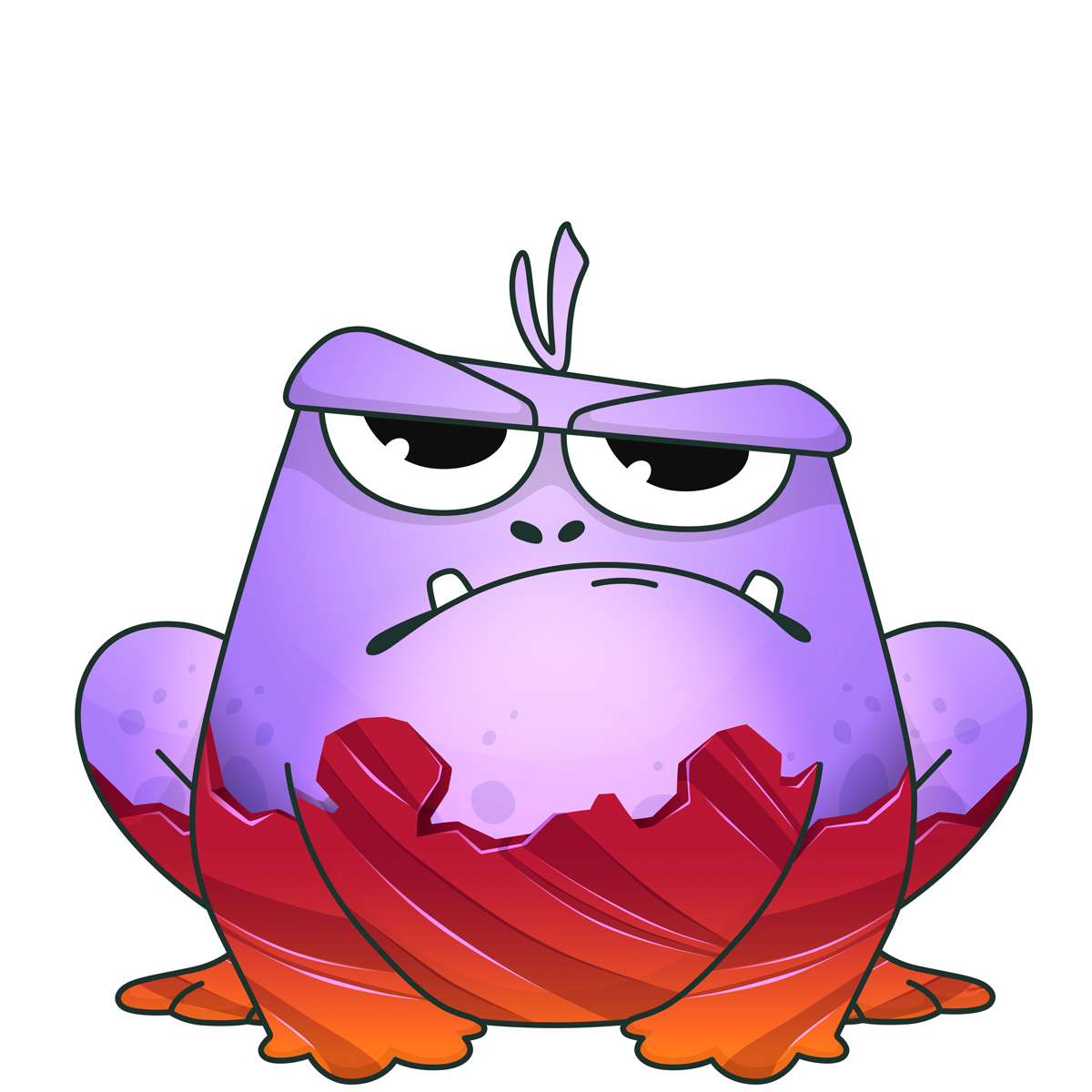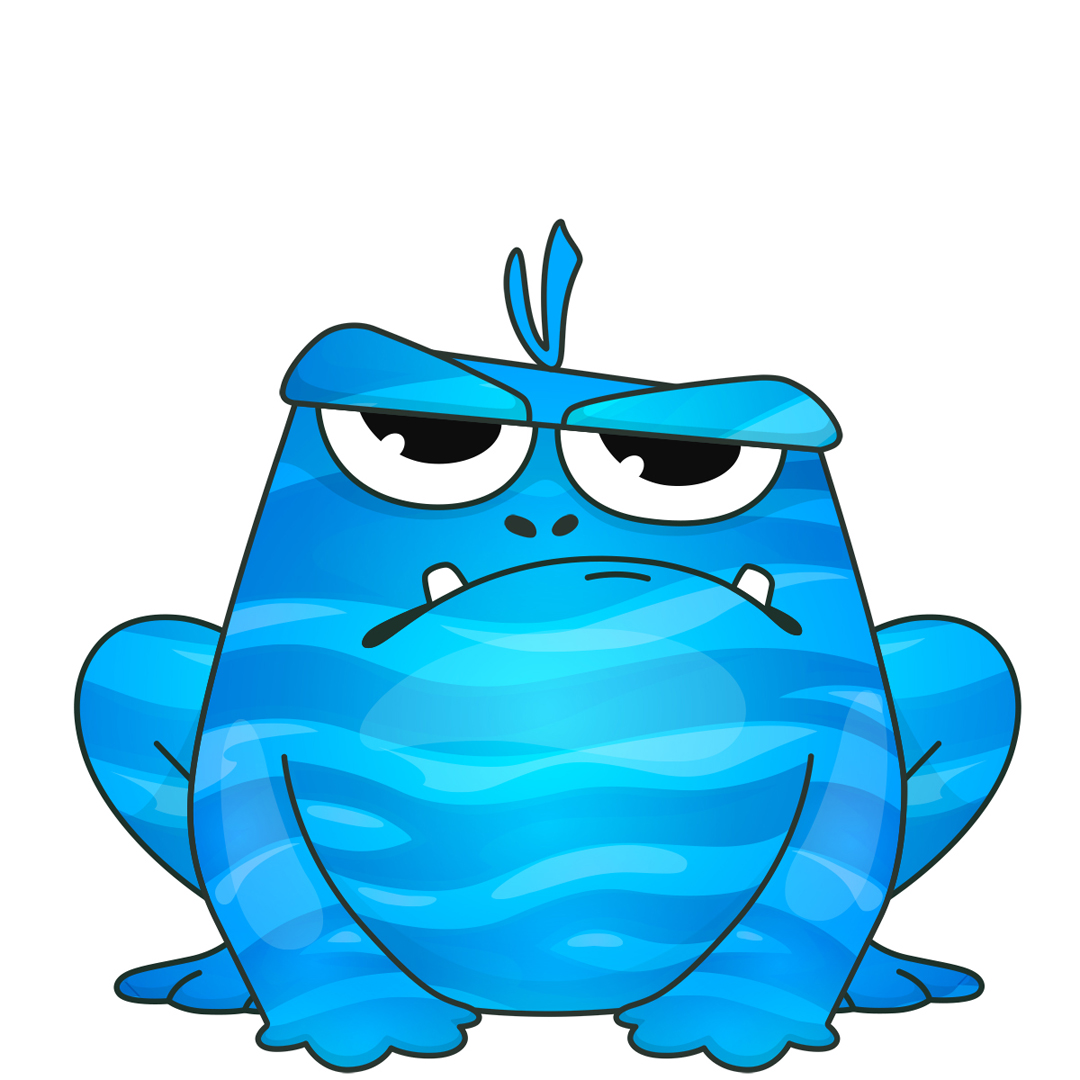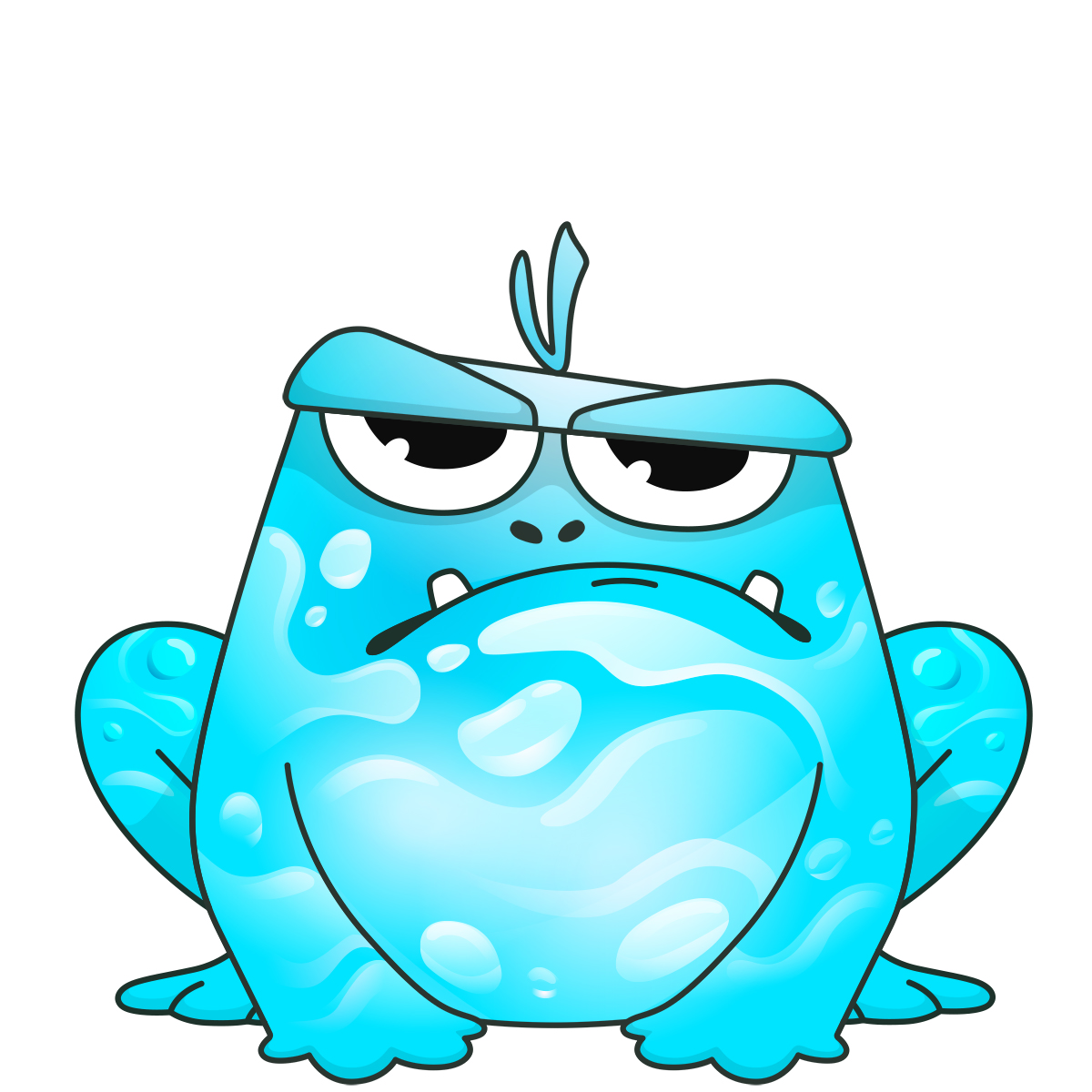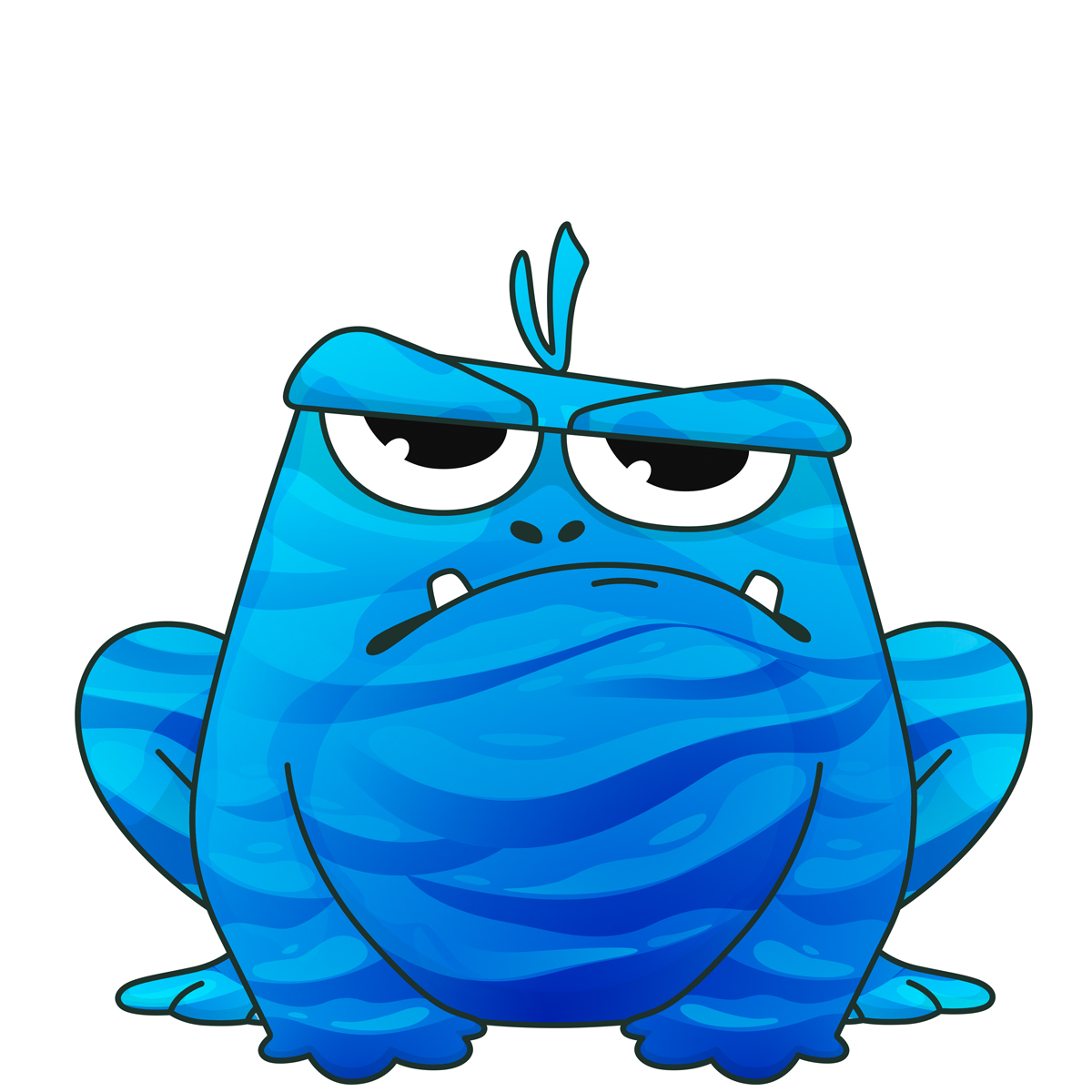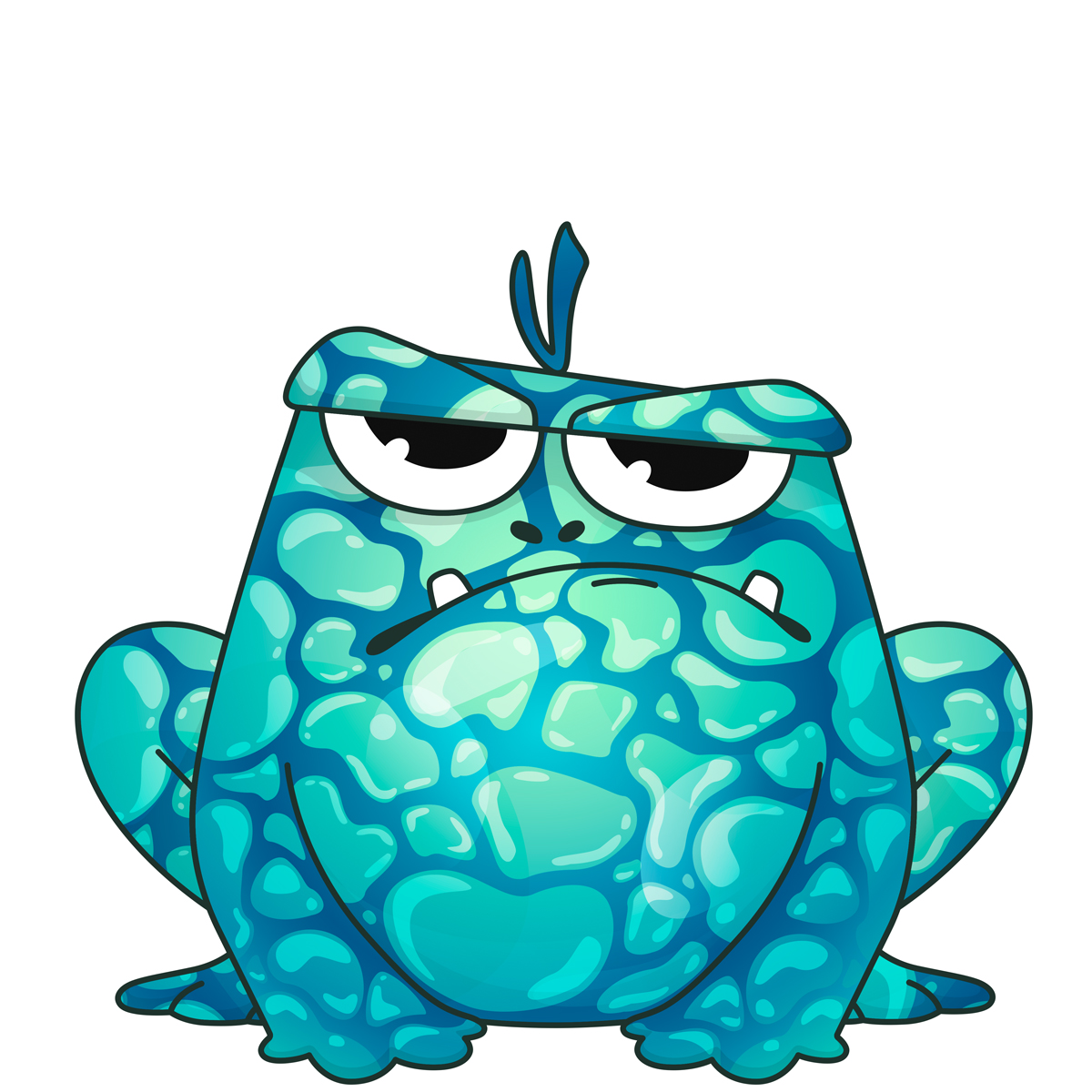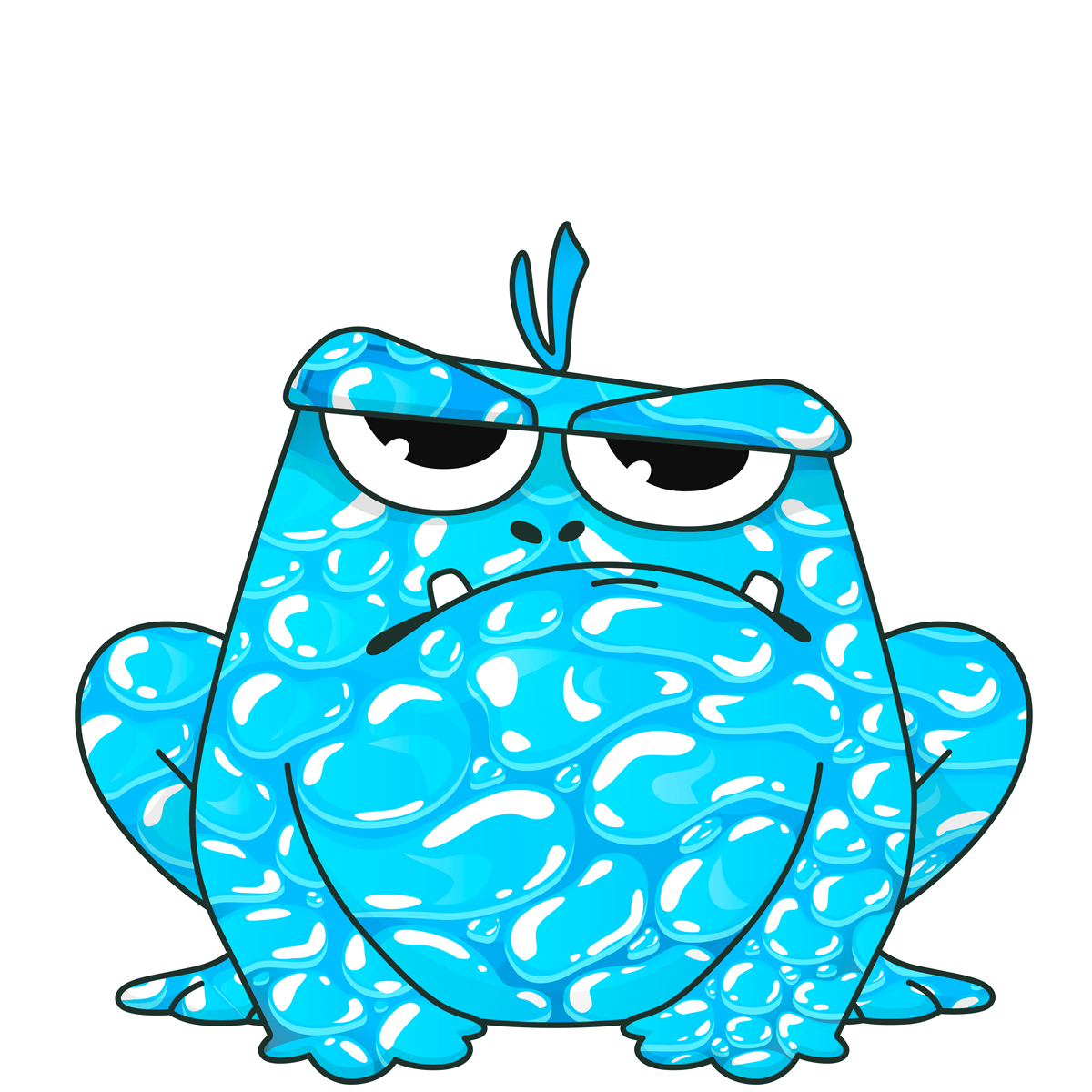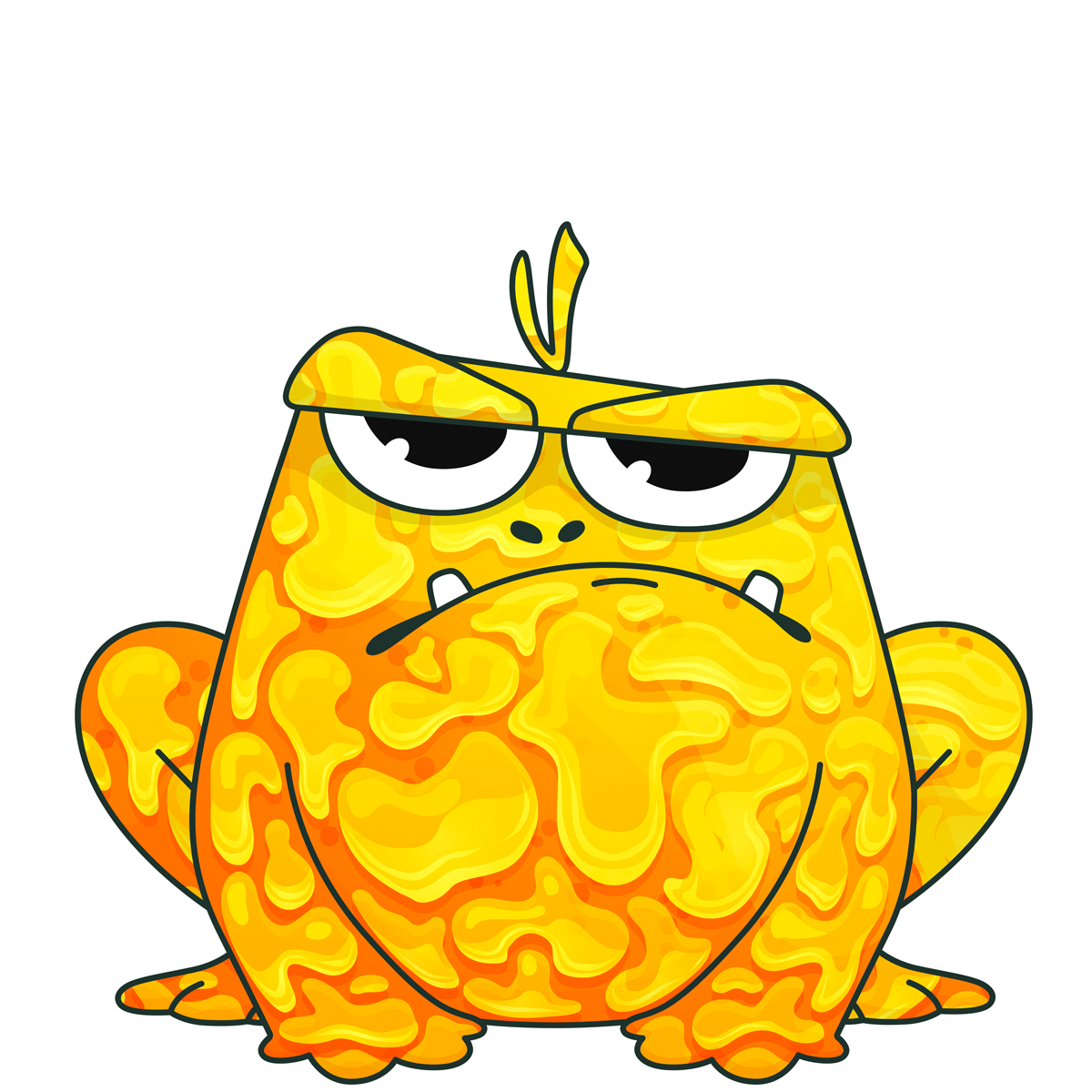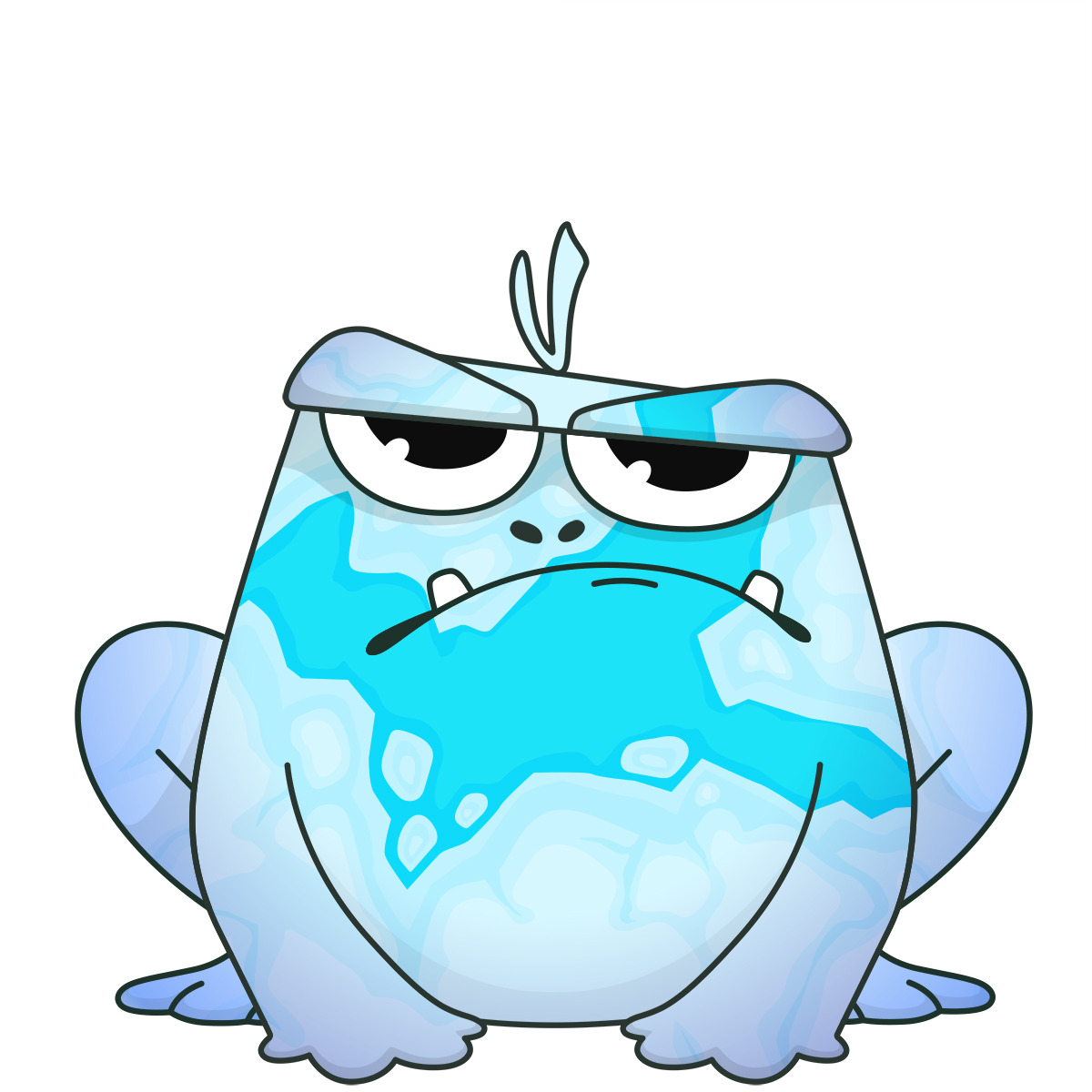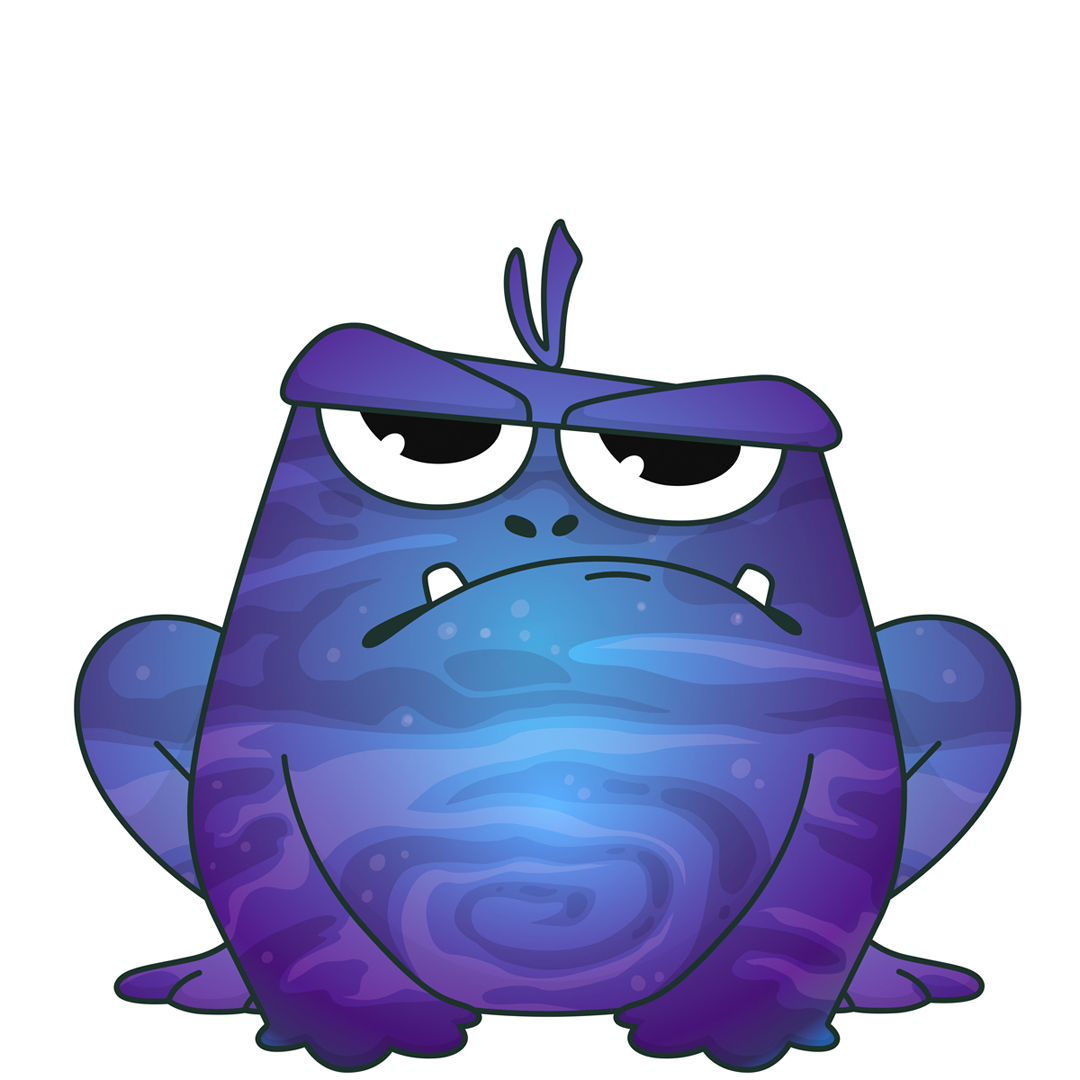 Get ready to experience the next level of NFT collecting with Angry Toads. Join us and be part of our extraordinary collection featuring an unparalleled variety of traits and cutting-edge digital collecting opportunities
More information coming soon!
We're excited to share more information with you soon! While we've announced the minimum character base and early concepts, please keep in mind that there's much more to come. We'll be sharing additional details such as styles, trait groups, traits, and other exciting features as our community grows. Stay tuned!
We will publish teasers of materials on our Twitter, Instagram and Discord server