This collection is a continuation of the Angry Toads NFT collection, building upon the same conceptual foundation and vision. It includes ideas and concepts that we brainstormed for the initial collection, as well as new and special character traits.
The collection will be limited, no more than 3K. According to the current idea, mint will be available for holders who have collected at least one sub collection from the original Angry Toads collection.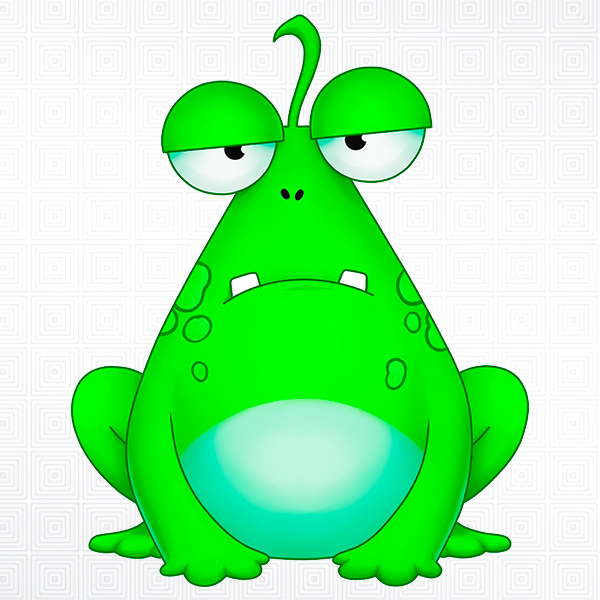 Discover all features of
Angry Toads
NFT collection (S2)
Personality: Angry, Skeptic
Fred is one of the most unique angry toads on AinPlanet, known for his sharp wit and inquisitive mind. Unlike his peers, he approaches life with a healthy dose of skepticism. While his friends may jump at the chance to try something new or take a risk, Fred always takes a step back to consider all the angles.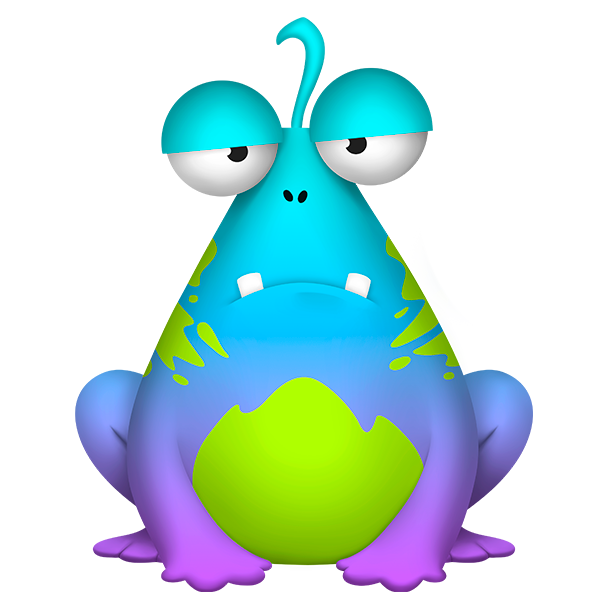 Great intellects are skeptical
Despite his sometimes grumpy exterior, Fred's skepticism is often proven to be valuable to his friends. His advice has helped Steve and other friends avoid mistakes and make better decisions. And when Fred is passionate about something, his skepticism can actually lead to groundbreaking discoveries and exciting opportunities.
Whether he's offering a new perspective on a problem or simply providing a listening ear, Fred is always there for his friends. And while his skeptical nature may sometimes cause him to question everything, it's ultimately what makes him such a valuable member of the Angry Toads community
More information coming soon!
We're excited to share more information with you soon! While we've announced the minimum character base and early concepts, please keep in mind that there's much more to come. We'll be sharing additional details such as styles, trait groups, traits, and other exciting features as our community grows. Stay tuned!
We will publish teasers of materials on our Twitter, Instagram and Discord server